Explanation to the management principle of "Zhilin" culture
Spirit
Fulfillment & diligence,
unification & dedication,
practice& innovation,
opening up and surpassing.
Staff spirit
Pulling together, practical and curious
Selfless dedication, opening up and pioneering
High efficiency and following orders
Staff theory
Concern, understanding, respect, comprehensive, cultivating, cherishing, helping others
Management theory
Legal management and moral management combined;
People first and financial management combined;
Rigid management and flexible management combined;
System management and self management combined;
Procedure management and efficiency management combined.
Values
Value of the staff relies on the enterprise;
value of an enterprise relies on the society.
Working style
Practical attitude, rapid speed;
Principle of democratic centralism, open and innovative mentality;
impartial dealing, minute-seizing spirit.
Morality
Loving our country, our enterprise and our family; keeping peace, promises and manners; respecting the causes, the people and ourselves.
Development theory
Establishing global concept, participating in market competition;
Establishing pattern of chemical industry, realizing transformation of the enterprise;
Making innovations with reform, strengthen vigor of the enterprise.
Employment theory
Morality first; appointing people by abilities;
Employment suitable talents; competition first;
Survival of the fittest and development of the strongest; motivation and contribution valued.
Competition theory
Creating an environment for competition and establishing sense of competition;
Providing competition conditions and optimizing competition mechanism;
Reinforcing competition measures and enlarging competition scope.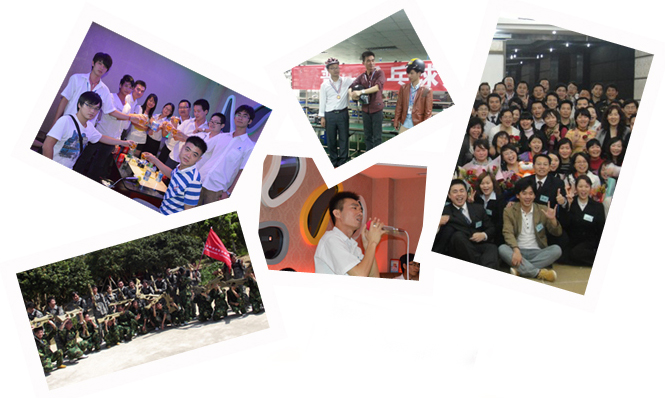 Management theory
Studying the market with global concept;
Integrating market with connection concept;
Judging the market with long-range view;
Examining the market with benefit notion.