Plaque is a sticky film that builds up on teeth and gum surfaces. Plaque forms when bacteria break down carbohydrates from food into acid.
The acid in plaque mixes with leftover food particles, damaging tooth enamel if not removed properly. Plaque causes cavities when it repeatedly damages enamel.
Some signs of plaque build-up include:
A fuzzy feeling on the teeth
Bad breath and taste in the mouth
Gums that appear red, swollen, and that bleed after brushing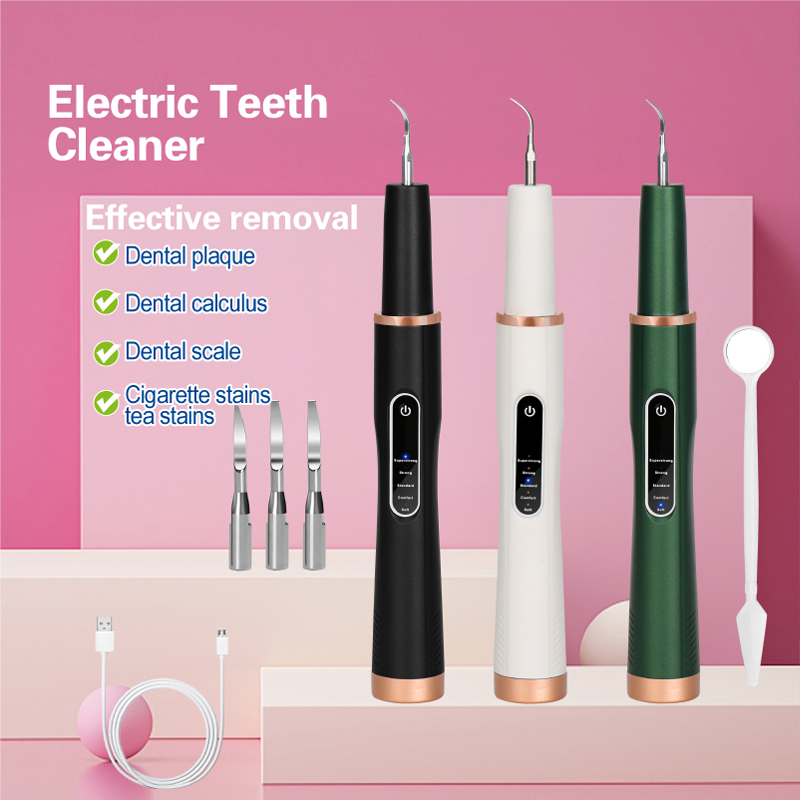 Importance of Plaque Removal
Plaque can make teeth look dull and yellow. It also causes enamel damage, which can lead to tooth decay.
When plaque stays on teeth too long, it can harden into tartar. This is more difficult to remove and can only be done so by a trained dental professional.
Complications of plaque and tartar include:
Cavities
Gum inflammation
Gum disease (gingivitis and periodontitis)
Tooth infection
Tooth loss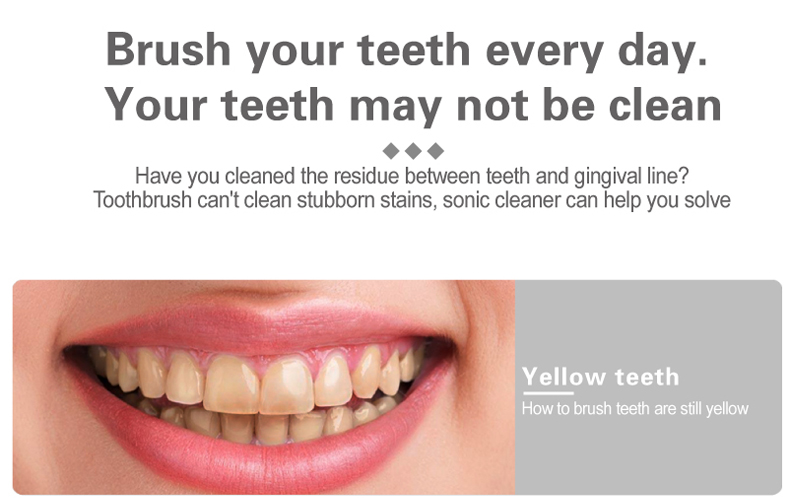 6 Ways to Remove Plaque From Teeth (At Home)
1. Floss
Flossing before brushing your teeth is one of the best ways to remove plaque. It dislodges anything stuck between the teeth or in the gums. This makes brushing teeth more effective.
2. Use baking soda
Some studies have looked into the effects of baking soda (sodium bicarbonate) toothpaste.1 They discovered the toothpastes that contain baking soda helped remove significantly more plaque than those without baking soda.The study also found that toothpaste with baking soda could reduce plaque in the more hard-to-reach areas of the mouth.
3. Brush with an electric toothbrush
Brushing your teeth using an electric toothbrush has been proven to be more effective than using a manual toothbrush.5 Always aim to brush your teeth for at least 2 minutes, twice daily.6
4. Use fluoride toothpaste
Many toothpastes contain fluoride. Fluoride helps prevent tooth decay by making enamel more resistant to acids. It also helps rebuild enamel and slows decay.
Some studies suggest fluoride can stop tooth decay that has already started.7
5. Try oil pulling
This is where people swish or rinse their mouths with oil. You can use sesame oil, sunflower oil, or coconut oil.
6. Use mouthwash
Using an antimicrobial mouthwash kills bacteria that causes plaque. Because mouthwash can reach spaces between the teeth and gums that toothbrushes can't, research shows a significant reduction in plaque with consistent mouthwash use.