What is OEM?
OEMs are companies which manufacture products based on the product design and specifications provided by client. The client does all the market research, R&D and develops its own product. But it not have the manufacturing capability to full the market demand in time, especially if its market is spread across globally. So it turns to an OEM to do the manufacturing on its behalf.
What is ODM?
ODMs or Original Design Manufacturers are companies which create new product designs and specifications based on the product idea brief provided by the client. In most cases, ODMs also manufacture the product they design and their clients get the products branded in their own name and sell it them in the market. Let's say a company has a great idea for a "smart watch" that not only shows time but also acts as a health app measuring heart beat, blood circulation, etc. The company has done its research and knows it can market such a product. But they don't really know how to design it or have the manufacturing capability to fabricate it. So they turn to an ODM which designs the actual product and manufactures it, to be eventually marketed by the client. ODMs generally provide outsourced product development services, product manufacturing services, complete product life cycle services, etc based on their own capabilities.
We are an extremely versatile manufacturer with the capability to bring your original concepts and ideas into series production. We work with individuals and companies at all stages offering our OEM & ODM services, in a highly focused effort to bring industry level products and services to your business.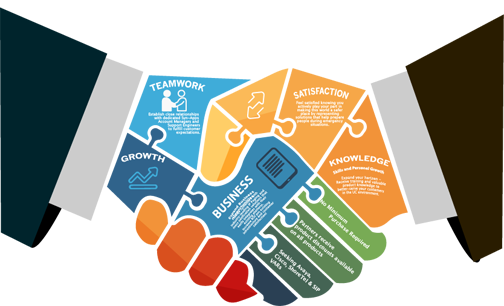 A Full Service Provider Offering OEM & ODM Services
These days, along with the dawn of the information age, Design and Manufacturing has evolved from those simple beginnings into a highly dynamic and aggressive corporation. Zhilin OEM & ODM services and key philosophy is one of explicit two-way communications, dynamic strategy, and perseverance. Zhilin directives keep our clients intimately informed regarding the intricacies that play out in any design or manufacturing project. Our clients must have the complete picture to effectively organize their strategy, so that not only can we successfully deliver OEM & ODM services and manufacturer their products, but also ensure there will still be the customer base to support it!
Well-rounded, comprehensive product solutions we offer for all types of private, commercial and industrial manufacturing companies. Our staff of experienced professionals work with clients in all stages of their projects from original concept and design, to manufacturing, packaging, and direct drop shipping services to anywhere in the world. We take pride in our commitment to excellence in OEM & ODM services for all phases of your program. Our staff is well trained and dedicated to keep our clients "in-the-loop" and well informed in many areas and our detailed 24/7 monitoring of your project and account is all inclusive in our client support and project management services.
OEM & ODM Process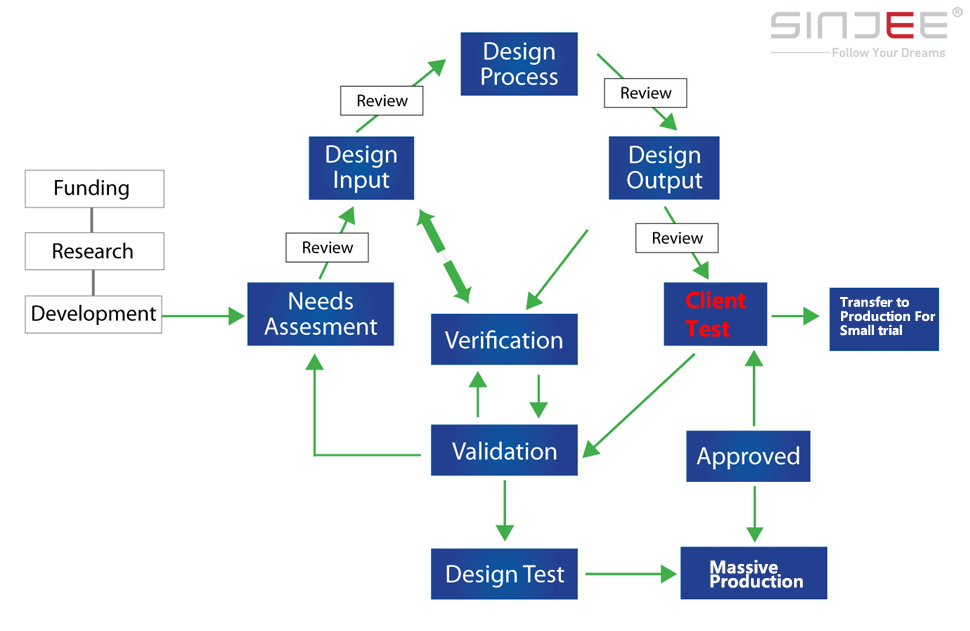 For OEM or ODM business, please contact Mr.Wong: +86-13713750003 or email at harry(@)sinjee.net